I can almost hear you thinking:
The list with tools. Again. How many more articles like this do we need to decide on the best resources for writers? Or is it going to be a list of writing tools for students?
Look:
Whether you write essays, business articles, or books, you should bookmark this page. Here I've gathered all the best tools for writers by categories and needs. Now you can find them in one place and save time on searching.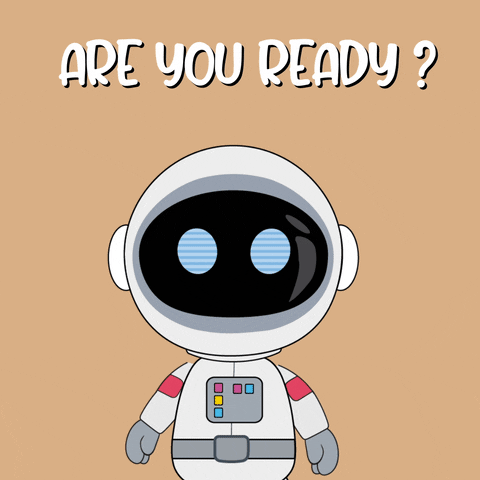 Table of Contents:
Inspiration and Idea Organization
These apps will come in handy for everyone working with text content. They help take notes, organize thoughts, and brainstorm ideas for your future content. College students can use them to craft to-do lists for their academic assignments.
Writing Apps for Planning: Titles, Theses, Outlines
These tools are popular among bloggers and copywriters working with many articles daily. They help beginners plan tasks better. Feel free to use them for generating titles and outlines. If you're at school or university, they help with research and essay writing.
Distraction-Free Online Writing Tools
Authors know how frustrating a writing process is when something disturbs you. These tools help overcome writer's block, catch the muse by the tail, and write faster.
Essay Writing Tools for Students
College students often struggle with essay writing. No wonder: Too many rules to know and too many details to remember. These resources will assist with every step of academic paper creation.
Business Writing Tools and Resources
Whether you write emails, business essays in school, or business articles, check these resources. Here are glossaries, samples, and other handy information on business content creation.
Creative Writing Tools
These tools are great supplies for writers of creative content. They'll help generate ideas, craft drafts, and write engaging assets for different audiences.
Book Writing Tools and Resources
Consider these apps and tools for creating characters and organizing book plots. They'll help you remember the storytelling principles and overcome writer's block. Some are book writing software to save your whole story in one place.
Best Writing Tools for Proofreading and Editing
Authors know the writing process isn't over after a draft is ready. Now it's time to revise and edit it. These tools are the best for proofreading your work and checking its grammar. If you don't have resources for hiring a professional editor, the below list is your helping hand.
Checking for Plagiarism and Quality
These tools are the best plagiarism and readability checkers. They'll help avoid duplications and polish your texts for better quality.
Tools for Writers to Cite Sources
For those crafting academic papers or nonfiction based on research, it's critical to provide sources they used. These tools and resources will help to cite them right. (Practical for school or college students dealing with reference lists in essays round-the-clock.)
FAQs
What is the most used writing tool?
The most used writing tool is Google Docs. Authors outline and write drafts there, share docs with clients and editors, and save texts in a cloud. Grammarly is the most popular one for proofreading and editing your texts. And those willing to check their texts for originality use Duplichecker or PlagiarismCheck.
What are the best AI writing tools?
For today, the best AI writing tools are Jasper, Copy AI, and Textero. Many content creators also use ChatGPT: It saves time on research and idea generation.
Which Google Docs tool can help you find synonyms to improve your word choice?
There's no separate tool to install for this feature but a built-in dictionary in Google Docs. Go to Tools > Dictionary to find synonyms or word definitions in your document. Or, you can press Ctrl + Shift + Y to see them.
What are some apps that write essays for you?
School and college students make the most of AI tools for essay writing. They use ChatGPT, Copy AI, and Jasper. These tools are great for deciding on an essay topic idea, generating a thesis statement, or outlining your future essays. Such apps can also help with essay proofreading, and you can ask them for up-to-date information to use as evidence.
What is the best book-writing software?
I would recommend Reedsy, Novel Factory, and yWriter. Each helps you develop characters, create narrative arcs, and organize story plots. For an all-in-one decision to write, publish, and distribute books, try Fast Pencil. Vellum can be your choice if you write business e-books and want to prepare them for publishing.